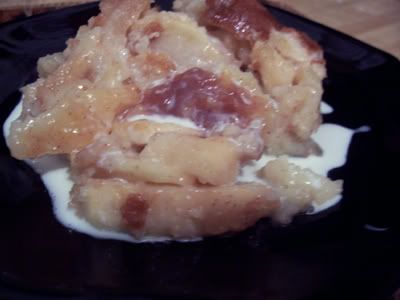 It's fall, and you probably have apples laying around; but if you don't and you just have some apples in the fridge that you want to get rid off, try making this dump method.
I am a lazy baker so any dish where you don't fuss over beating things and sifting things is my kind of baking. I didn't want to be bothered with pie crust so I thought I would just dump things in a dish and bake; that's how I came up with this concoction which is a combination of a Clafoutis recipe from Essential Desserts and a
French Apple Cobbler recipe
from
Southernfood.about.com.
Read the rest of this entry »