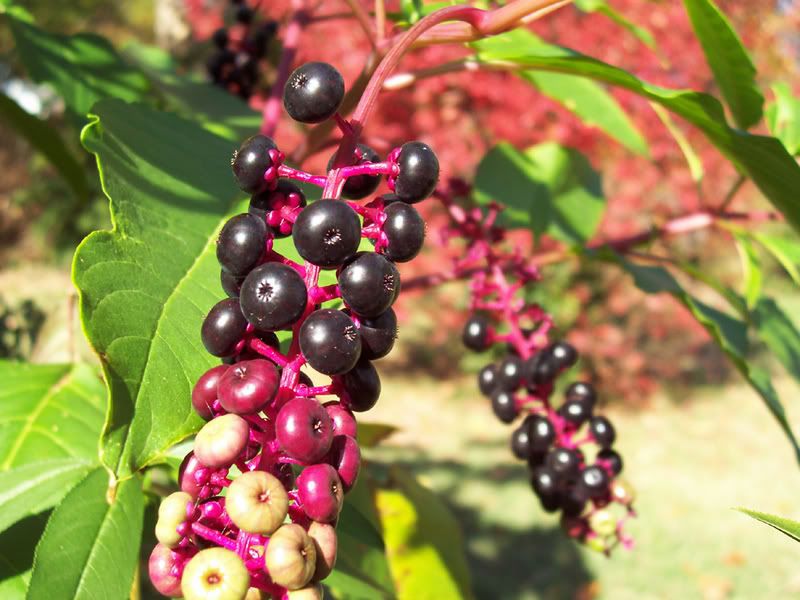 It seems the number of blogs that I maintain keeps on growing. It's due in part to my desire to compartmentalize things. It's also due to greed, I admit ;-) I am finally making some income from my blogging and it's hard to quit it!
I'm not blogging everyday (yet) but I do try to rotate between my blogs. So here's are few things that's been going on:
In our new house, Amoores.com, I have photos of my brown backyard and, if you're interested, my ramblings about
Saturday's Errands
.
In our kitchen, I cooked up
Rib Ends Braised in Green Tomato Chutney
and
Challah Bread with Raisins
.
I posted a few more reviews on
Found Not Lost
and I am really trying hard (haven't been too successful) to revive my
Photo Blog
.
I started a
blog on blogging
and I am still working on
Living Life in Peace
. Oh, and of course I try to keep my Blogger blogs alive. Whew!