Here's a couple of sweet stuff cooked up from our kitchen recently.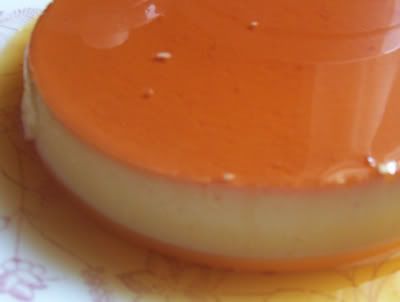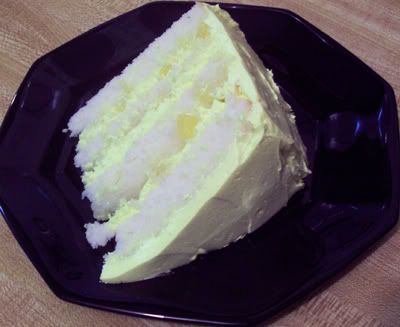 The first is a
Leche Flan
recipe that I made because I joined the Daring Bakers and the
Perfect Birthday Cake
is the first challenge. See, the white layer cake only used egg whites so I ended up with eight egg yolks that I didn't want to throw away. It was the perfect solution! Since Asi and I are the only ones who really love flan, we really had our fill this time around.
Wish my mama could have been around. She loves flan too. Especially mine ;)