Can you believe that April is almost over and Mother's Day will be here before you know it? I can't! I started seeing references to Mother's Day and my first thought was, 'they're jumping the gun again'. But then I realized the date, and it's a mere three weeks away! If you're sending something overseas, it's almost too late already.
If you haven't shopped yet, something in the line of a
diamond heart jewelry
will be appreciated by any mom, I'm sure. But if you really put some time into it, maybe you can make something like this instead and take it to your mom in person.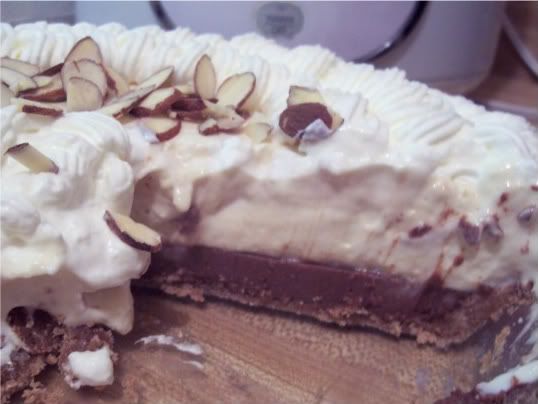 What could be better than having a cup of coffee and a
slice of pie
with mom :)