You know how they say that stress wreaks havoc on your skin? Well that has not been more apparent than the last couple of months. Not only have I been having sleep problems, I have also been feeling like a teenager with skin breakouts and added wrinkles. And don't even mention the added gray hair.
So this week, along with my determination to get back on track, I also decided to do something for myself. For the first time, I bought some hair dye to get rid of the grays; I bought an anti wrinkle cream (god forbid! this was hard to admit to!); and finally I bought some
acne body wash
to get rid of the breakouts.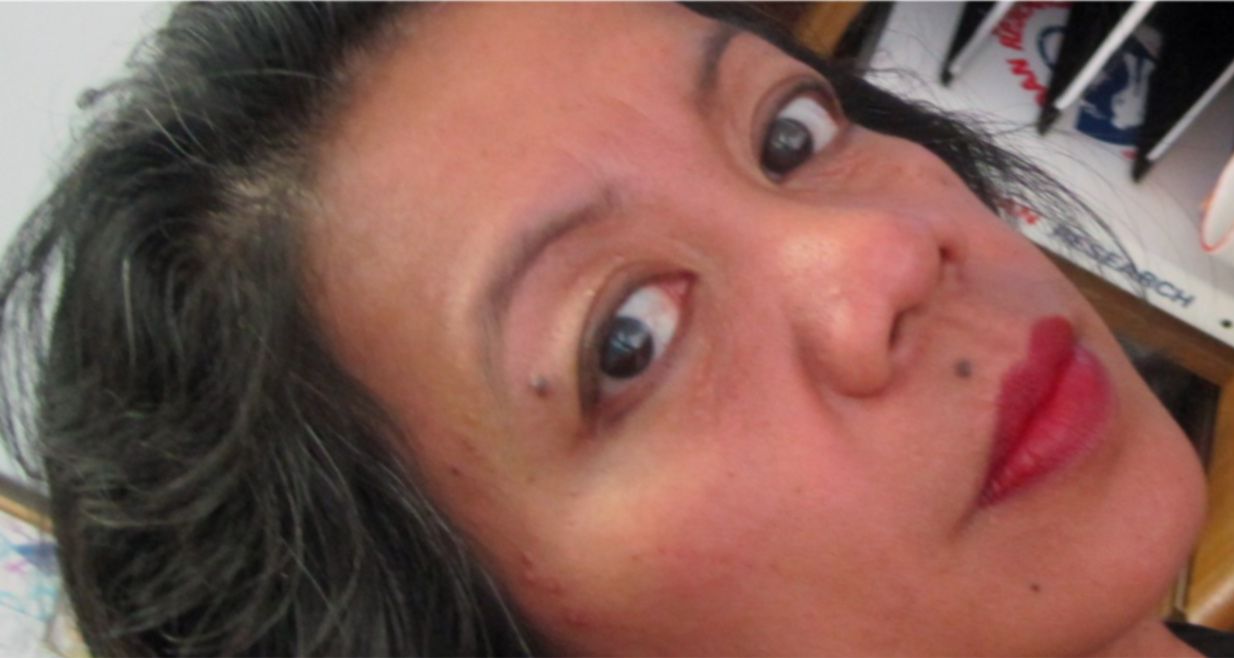 So, do you think there's hope to fix this mug? I also got some under eye cream, btw, and will be giving an update in a few weeks if any improvements can be noticed.