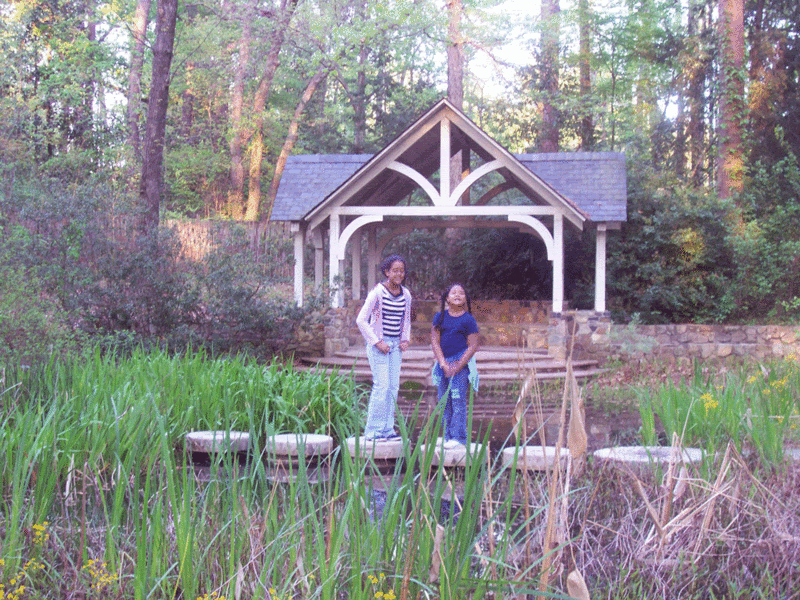 I got an email this morning announcing that Sesame Street is coming to town. I got excited and immediately thought of ordering tickets. Then I realized my girls have gotten too old for this. They are now into Black Eyed Peas and Pussycat Dolls and whatever else teenagers are interested in these days. So if I went home with Sesame Street tickets rather than concert tickets, I would probably get laughed out of the house.
I'm sad because I love Sesame Street and I guess I will now have to wait for grand kids before I see them live again. I am sadder still that my children have reached the stage where Sesame Street is just not cool enough anymore.
Sunny Day
Sweepin' the clouds away
On my way to where the air is sweet

Can you tell me how to get,
How to get to Sesame street...

How to get to Sesame Street

How to get to...
Maybe one day, when it doesn't matter whether you're cool or not anymore they will find their way back to Sesame Street where everything's A-OK.
pssst, I'm a Sesame Street closet watcher. I watch the show when no one is looking :) how about you?