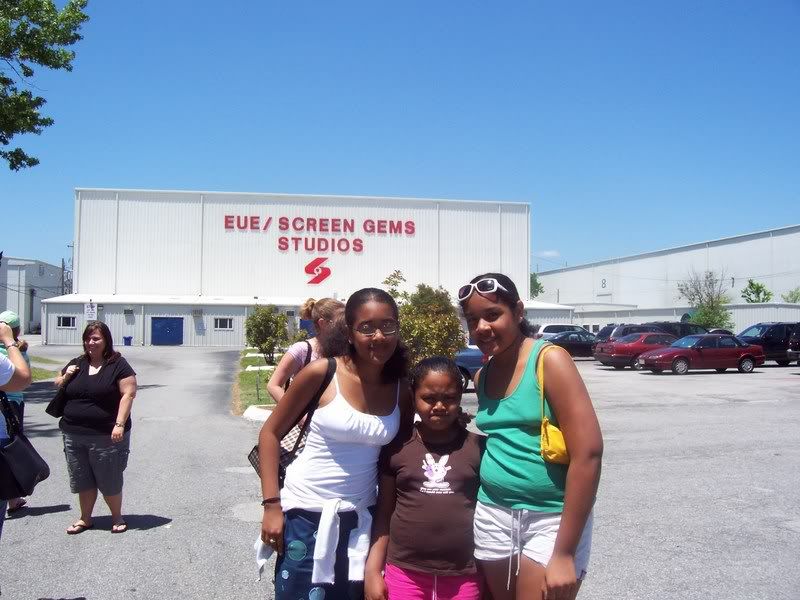 Jade is a huge fan of the tv series
One Tree Hill
and she has gotten me hooked on watching it too, as improbable as the plot is. Now where do you ever find high school kids who seemingly live independently and pretty much do whatever they want without parental supervision? Well, on TV, apparently. In this show called
One Tree Hill
.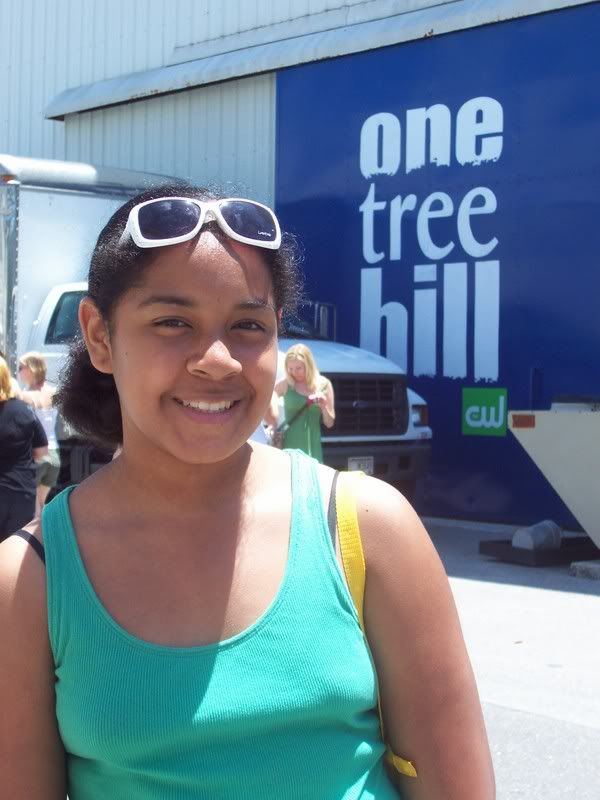 One Tree Hill is shot on location in Wilmington, NC, at the EUE Screen Gems Studios, the largest studio in the U.S. outside of Los Angeles, CA. Since we spent our last weekend at Wilmington, NC, we couldn't pass up the chance to tour the set of One Tree Hill. The people attending the tour were mostly teenage girls like mine and their parents. I think I only saw a few adult only couples. The rest were like us, moms and their teenage girls.

Photography is not allowed inside the soundstage where all the sets are, photos are only allowed outside the buildings which are not very interesting in themselves. Inside, the stage, if you're a fan of the show especially, is very interesting and brings to life some of the sights that have come familiar to you from the series. Some photos of what to expect can be seen on their website, but as the tour guides said, the sets change all the time so what you see may be different the next time around.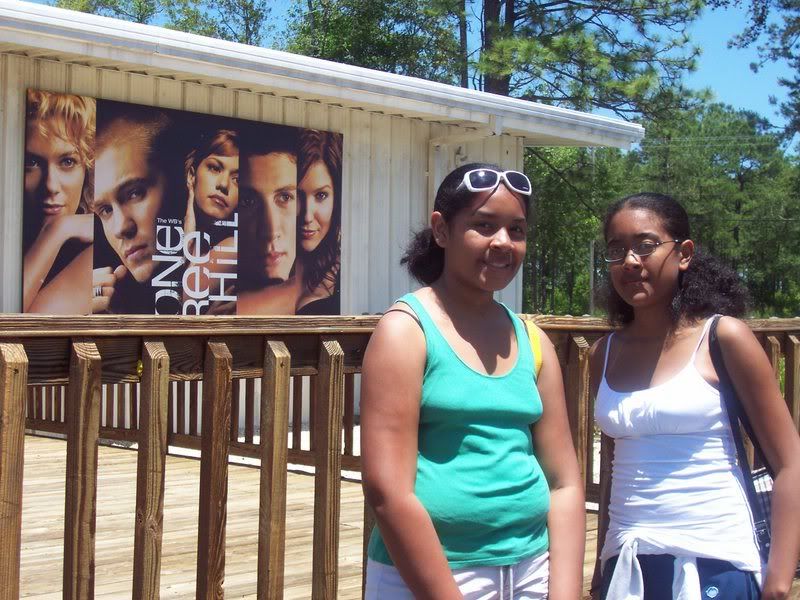 The tour, which lasts about an hour to an hour and a half costs $12 for adults and $5 for children under 12 years old. Tours are conducted on Saturdays and Sundays at 12 noon and 2 p.m. during the months between May and September. The tours are conducted by students from area colleges who are majoring in media communications or film. The girls and I concurred that they could do with a little bit more training, but they are an enthusiastic group and that more than makes up for their lack luster presentation.