That's pretty much has been our routine since the weather has turned warm. Eat something good, then retire to the garden to relax or work if off weeding the beds.
I've been remiss about updating all my other blogs lately so this morning I thought I would get them caught up some. Visit
our backyard
to see what's growing there, and if you get hungry, have a taste of this...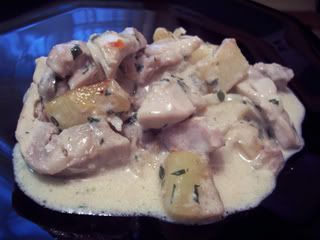 Chicken Thighs and potatoes
in Our Kitchen.