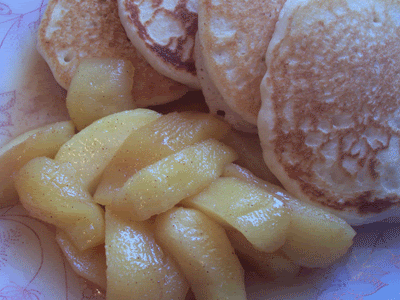 BRUNCH = is the meal that is not breakfast, not lunch, but something in between.
I used to go out to brunch all the time but lately, we've just been brunching at home because we're too lazy to get up at a decent time to have breakfast on the weekends.
Peggy at What's cooking in Carolina
asked me recently to talk about Filipino breakfasts vs. Southern breakfasts. So I decided to revisit an old post
in Our Kitchen
.