I've been trying to get back into the swing of blogging, of writing something for one of my blogs daily, but it sure has been a chore. I've been having a very difficult time getting back into the swing of things. In my head, I'm always blogging, having conversations with myself. But when I actually sit down to start blogging, I am stuck. Blocked. Not really knowing where to start.
There are comments I need to respond to, but just haven't been up to writing anything. I feel deflated, especially in light of a couple of events involving my online life.
Anyway, today I vow to renew the effort.
***********
By the way, this is our latest discovery,
Ichiban Kan USA
.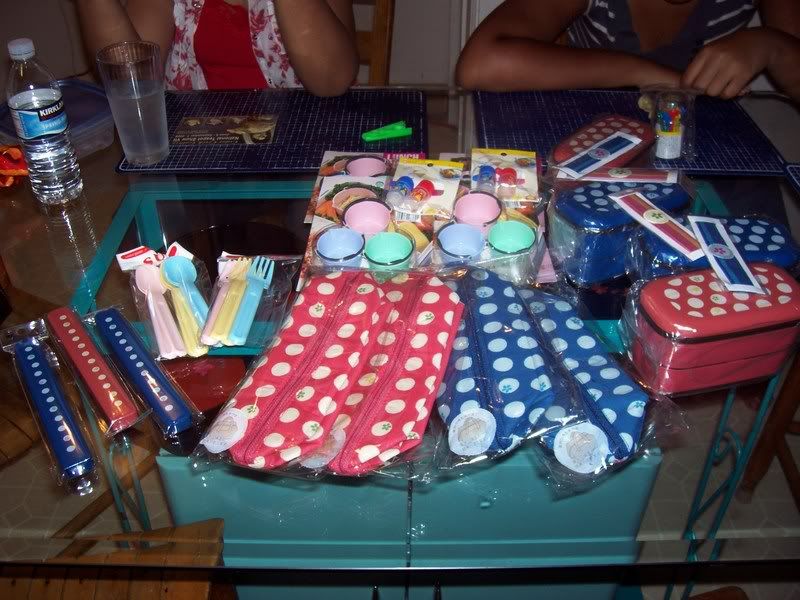 Found the site while looking for bento boxes last month. We ordered four sets of bento boxes for less than $40! can you believe that? Just try searching for bento boxes online and you'll see how overpriced some of them are. This place is like a dollar store for Japanese items. I'm going to be ordering more from them. Check them out.