WHAT WE'VE COOKED UP: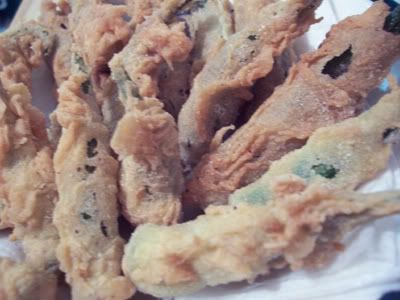 Fried Okra Recipe
- Just because sometimes I get tired of fried chicken. Surprisingly, these fried okra made for a very good meat substitute and I ended up eating 'vegetarian' the night that I made these.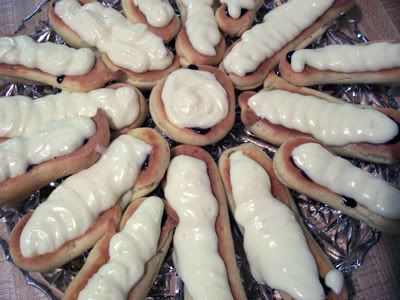 Eclairs
for Daring Bakers. I had a little mishap so it didn't quite turn out the way it should have, but they still tasted delicious! I have since done this recipe again (will blog about it soon) and it was a success!
IN OUR GARDEN: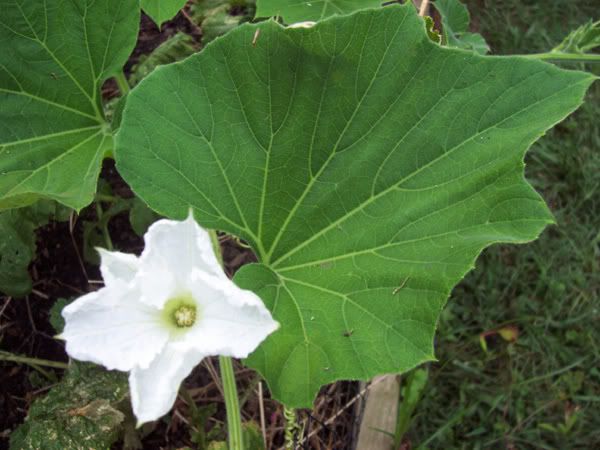 I am so behind (about 3 months to be exact) posting garden updates. It's almost fall again and I haven't even posted any summer photos of our garden. So I'll have some catching up to do, but at least the photos (at least some of them) have been uploaded to photobucket.
FOUND NOT LOST
:
I've been reading a lot this summer, I'm happy to say. Check out my reading list so far:
Breaking Dawn (The Twilight Saga, Book 4)

DAWN

Milkweed (Readers Circle)

House of Sand and Fog (Oprah's Book Club) (Vintage Contemporaries)

The Kite Runner

Persuasion by Jane Austen
The World According to Garp Revisited
Night by Elie Wiesel
American Gods by Neil Gaiman
Teacher Man by Frank McCourt