Blogging has been a bit slow since I am still playing catch up from two weeks without internet. However, I'm slowly getting there. Last week, these were floating around on our blogs:
IN OUR KITCHEN
- some tips and hints
Kitchen Hints You May Not Know About
Stop Putting Baking Soda in the Ref
Expiration Dates on Pantry Staples
Make these homemade tasting
cinnamon rolls & dinner rolls from frozen dough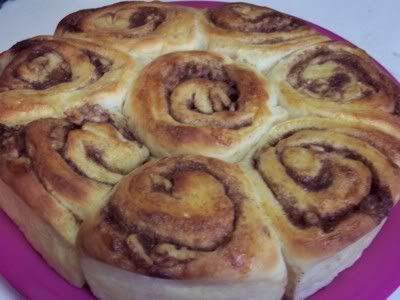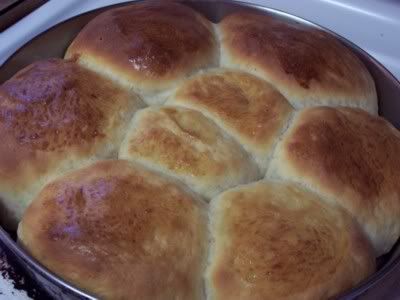 FOUND NOT LOST
- A book review of:
Untamed (House of Night book 4)
Jade also did some blogging/reviews for me while I was away. She blogged about textbooks, laptops, tv shows and
weight loss pills
. She actually did quite a nice job. Check out the posts by Bella.
AMOORES.COM
A touching
letter from Obama to his daughters
and to the American children