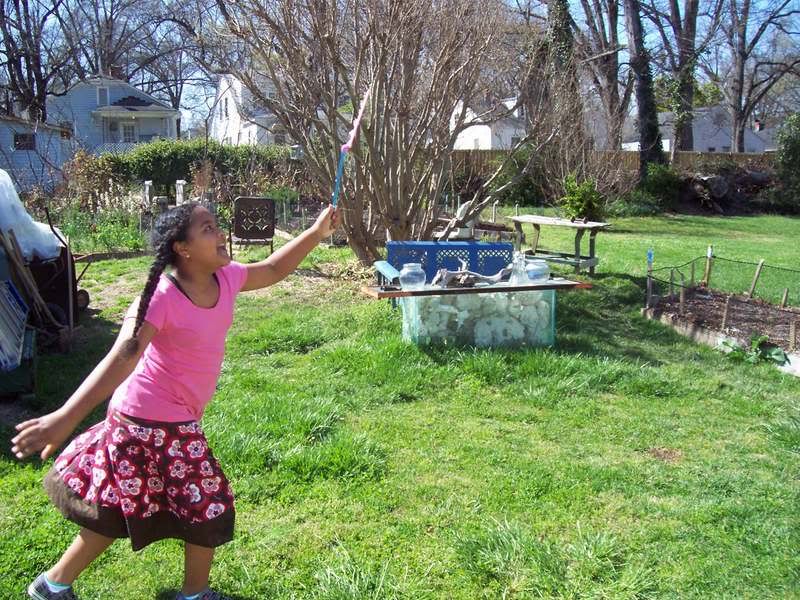 My youngest daughter will be transitioning to middle school by the fall. It seems like I just dropped her off to kindergarten! So what happened? Why is she going to big girl school all of a sudden?
She decided to attend an arts magnet school and I just went and registered her. She's excited because she will finally be getting courses that she has been wanting to take but was not offered at her elementary school. For her first couple of years she is scheduled to take guitar and piano. She has always wanted to
play piano
since she was six. She and her sisters have been teaching themselves on a keyboard but since she's going to be taking lessons I guess we'll have to think about buying a piano now. The only problem is finding a space in our small house to put it.