I am running several giveaways on my blogs and I invite you to come and enter to win these fabulous prizes.
I have a lot of giveaways lined up, from health products, books,
weight losss supplements
, food products and many more so keep an eye out for the announcements if you want to get in for some free stuff. I also give away cold hard cash in the form of Visa gift certificates every once in a while and those are always fun to win! I have one going on now for $200. The link is on the list below.
Also note that a couple of the giveaways are ending this weekend so better hurry on over to the giveaway pages and leave me a comment to enter!
MY GIVEAWAYS: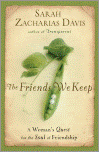 The Friends We Keep & 40 Min Bible Studies Blog Tour
Prize: 3 books (The Friends We Keep, What Does the Bible Say About Sex? and Rising to the Call of Leadership) to one winner
Ends: August 31, 2009


Communicate with Your Kids (BlogHer campaign)
Prize: $200 Visa Gift Card
Ends: September 4, 2009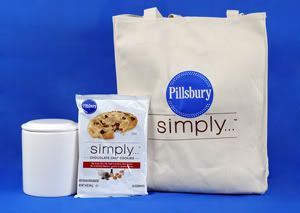 Pillsbury Simply…TM Cookies Review & Giveaway
Prize: Cookie Jar, Canvas Bag and coupon for Pillsbury Cookies
Ends: August 22, 2009
Seduce Me by Robyn DeHart
Prize: A copy of Seduce Me (5 winners)
Ends: Aug. 20, 2009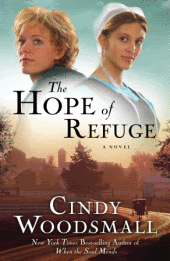 The Hope of Refuge by Cindy Woodsmall
Prize: A copy of the book to 1 winner
Ends: August 20, 2009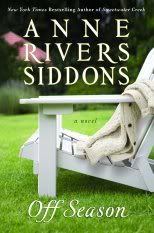 Off Season by Anne Rivers Siddons
Prize: A copy of the book to 5 winners
Ends: August 16, 2009
By the way, I always link back to my giveaway winners. So if you're a blogger, here's another plus to you entering the giveaways.