Another week over and time for the giveaway hop!
This past week was
a trying week
I desperately needed some good news, but it was not to be. Instead, it seemed to get worse at some point even. I can't believe I even missed a doctor's appointment! I mistakenly read the appointment and showed up at the doctor's office a day late. Totally embarrassing! The good thing was, though, I ended up getting off from work early. Which turned out to be lucky because I ended up having to pick up and do errands for the girls after school.
So next week, it's dental appointments for them all. Luckily, there's no need for
orange nj cosmetic dentist
, just some run of the mill clean up dentist.
Now are you ready for some free goodies?
HERE ARE THE GIVEAWAYS ON AMOORES:
A Highlander's Temptation by Sue-Ellen Welfonder
Prize: A copy of A Highlander's Temptation (5 winners)
End Date: October 10, 2009




HISPANIC HERITAGE MONTH GIVEAWAY
Prize: A set of 5 books from 5 fabulous authors to 5 lucky winners (1 set each!)
End Date: October 15, 2009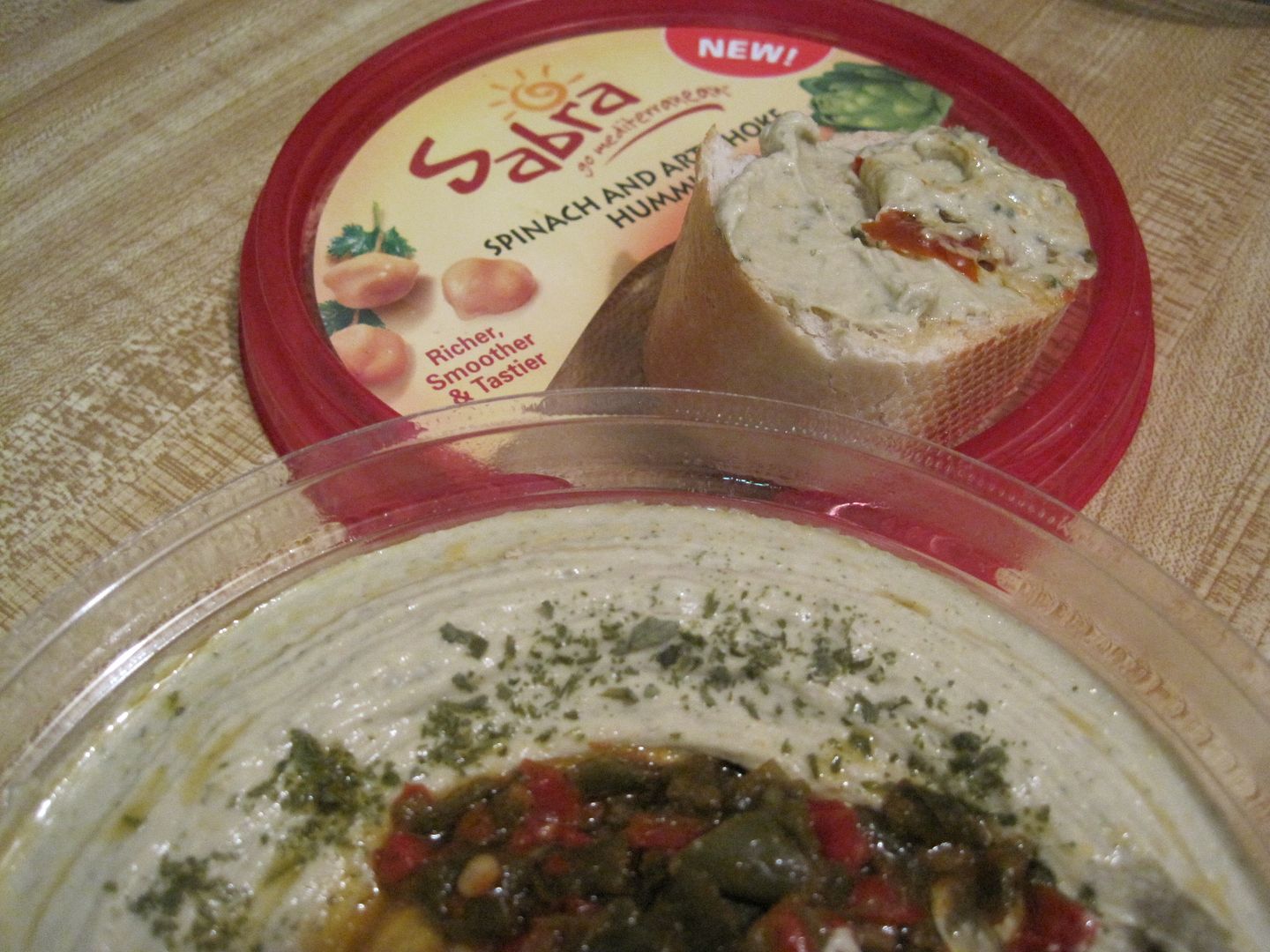 SABRA MEDITERRANEAN GIVEAWAY
Prize: Party pack which includes 4 free product coupons and a $25 gift certificate
End Date: October 10, 2009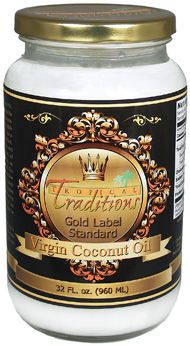 Tropical Traditions Virgin Coconut Oil
Prize: 1 quart of Tropical Traditions Virgin Coconut Oil
End Date: October 3, 2009