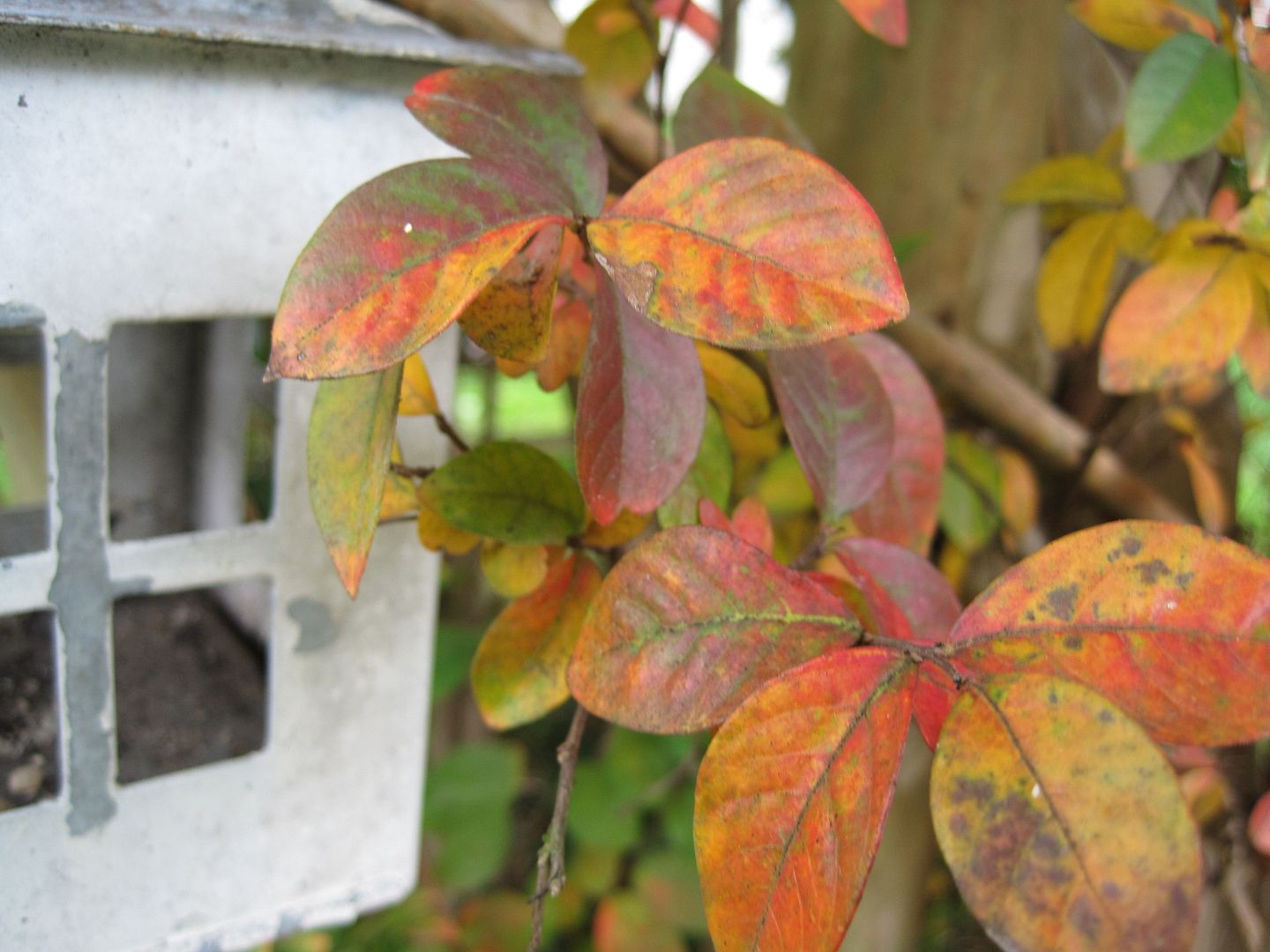 I had a very productive weekend at home; got quite a few things accomplished plus a few more. First, we (my husband and I) cleaned out the garden. Took out dead plants, harvested the last remaining tomatoes, squashes, swiss chard, and sweet potato tops. See, it's starting to dip below 32F at night and it's starting to scorch the cold sensitive plants. My husband dug up our sweet potatoes too and now I have a big bucket of sweet potatoes to cook. OH, and don't forget leeks. We got a bunch of leeks too!
By the time I finished washing, cutting and cooking everything up, our freezer is almost full again. I also managed to cook up some delicious banana muffins this weekend. I thought we'd have them for the rest of the week to take with our lunches, but I was wrong. *-*
Anyway, being that busy at home meant I didn't get to do much online. My facebook status was: harvesting for real and not on farmtown. lol! I had some reviews, blog maintenance and
web directory submission
tasks on my blogging to do list but I didn't get to them so I guess I will try to squeeze them in this week.
So here's to another busy week! Hope you have a productive one.