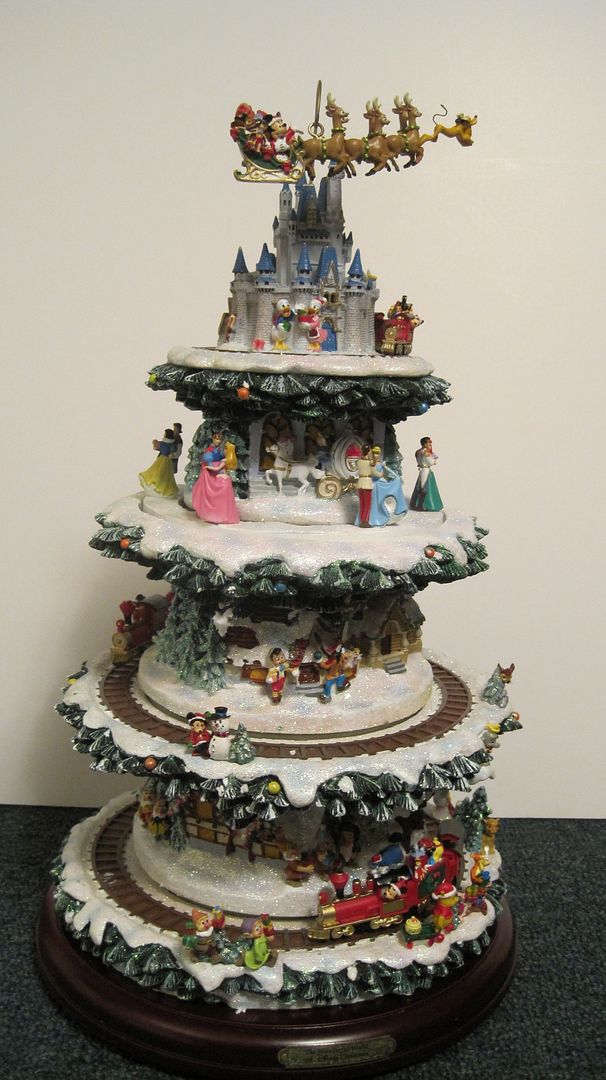 We love Disney and our Christmas tree is usually decorated with Disney ornaments that we've collected over the years. Some are not even meant as ornaments but actual toys that were favorites when the girls were younger. No, we don't have a 'styled' or 'themed' Christmas tree. Our tree is what we like a memory tree. We use it to display the things that meant something to us over the years. We enjoy looking at the tree and remembering the moments associated with each ornament on display. This is one of the most special things I like about having a tree at Christmas time.
We were thrilled when we received this
disney christmas tree
from Collectibles Today to review. The girls could not believe our luck! The big box was delivered to our doorstep and they couldn't wait to see what was inside. I wish I could have recorded their squeels and oohs and ahhs when we opened the box! I guess this just proves we don't ever outgrow our love for Disney.
Here, in this tree, are all our favorite characters. The princesses are all there, and you know Mickey and Pooh have got to be there. There's Goofy too and Pluto and the rest of the gang. There are four layers full of detailed figures. The trains circle the tracks to the medley of Christmas tunes making this an excellent addition to our Christmas decorations. It's perfect to kick off the season and put us all in a holiday mood.
The tree is topped by Mickey in his Santa suit riding a sled full of gifts pulled by the reindeers led by Pluto, of course!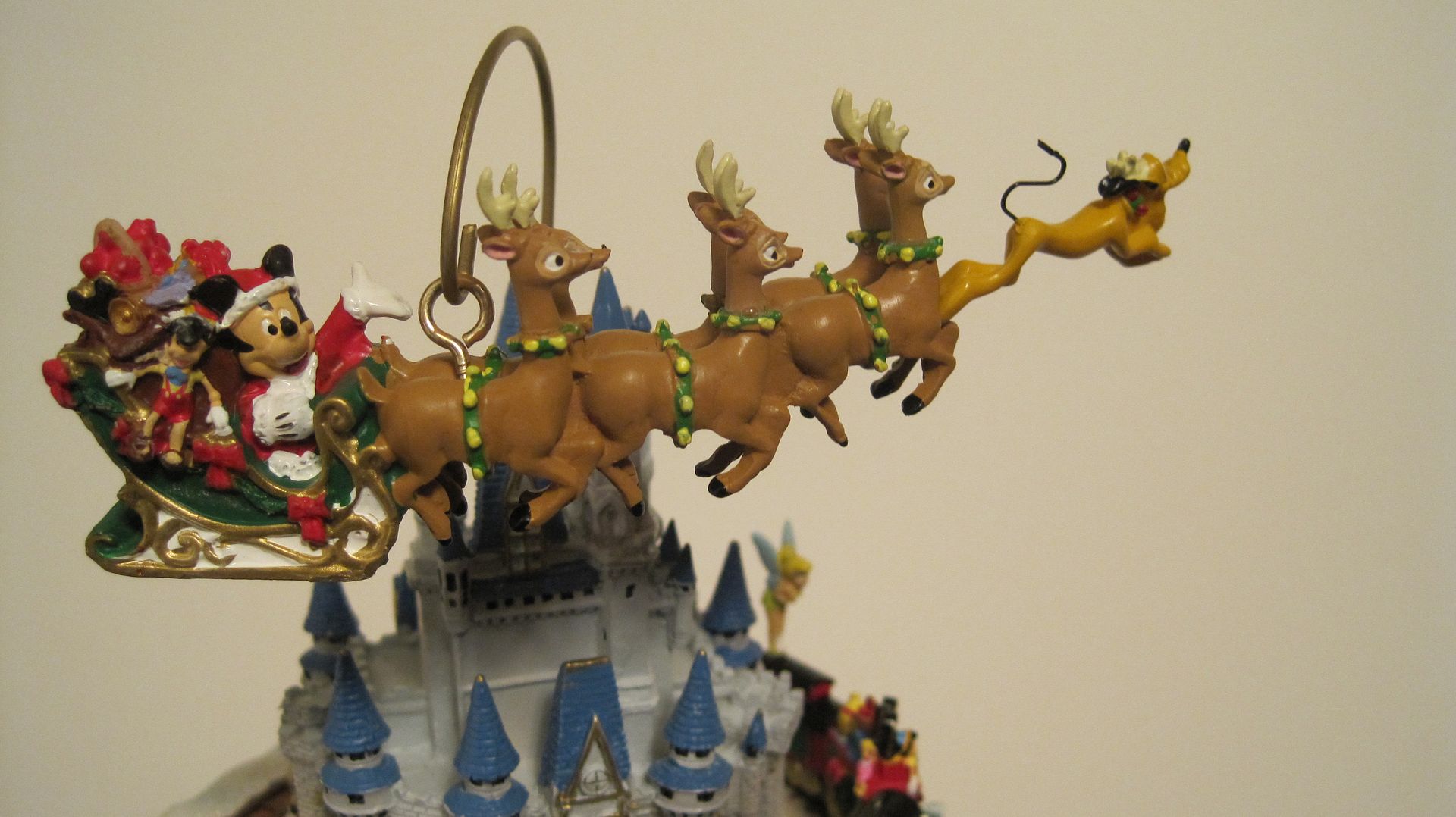 Daisy and Donald welcome you to the castle. While the princesses dance below.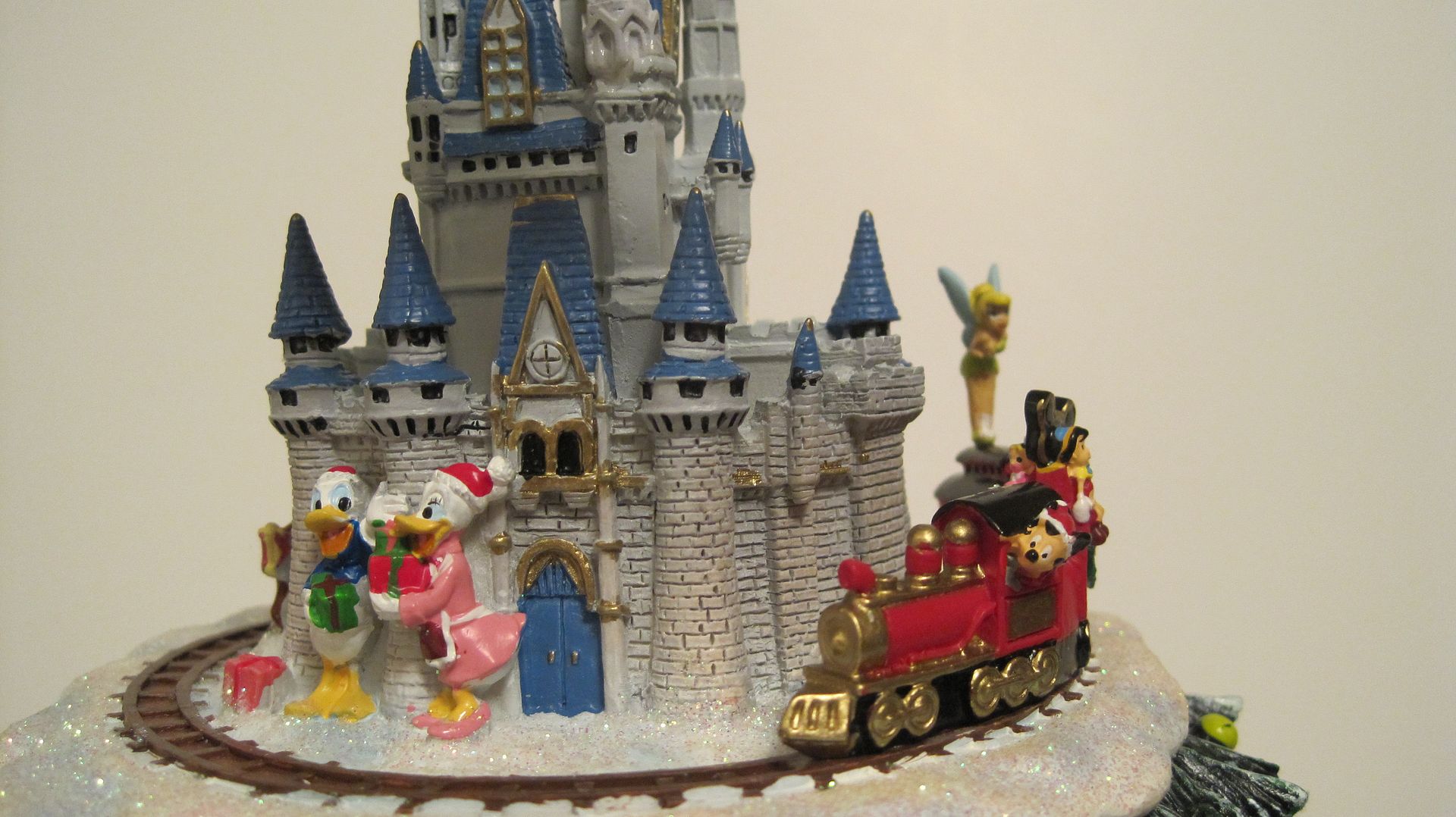 All the princesses, Cinderella, the Little Mermaid, Belle from Beauty and the Beast are just among those that circle the tree.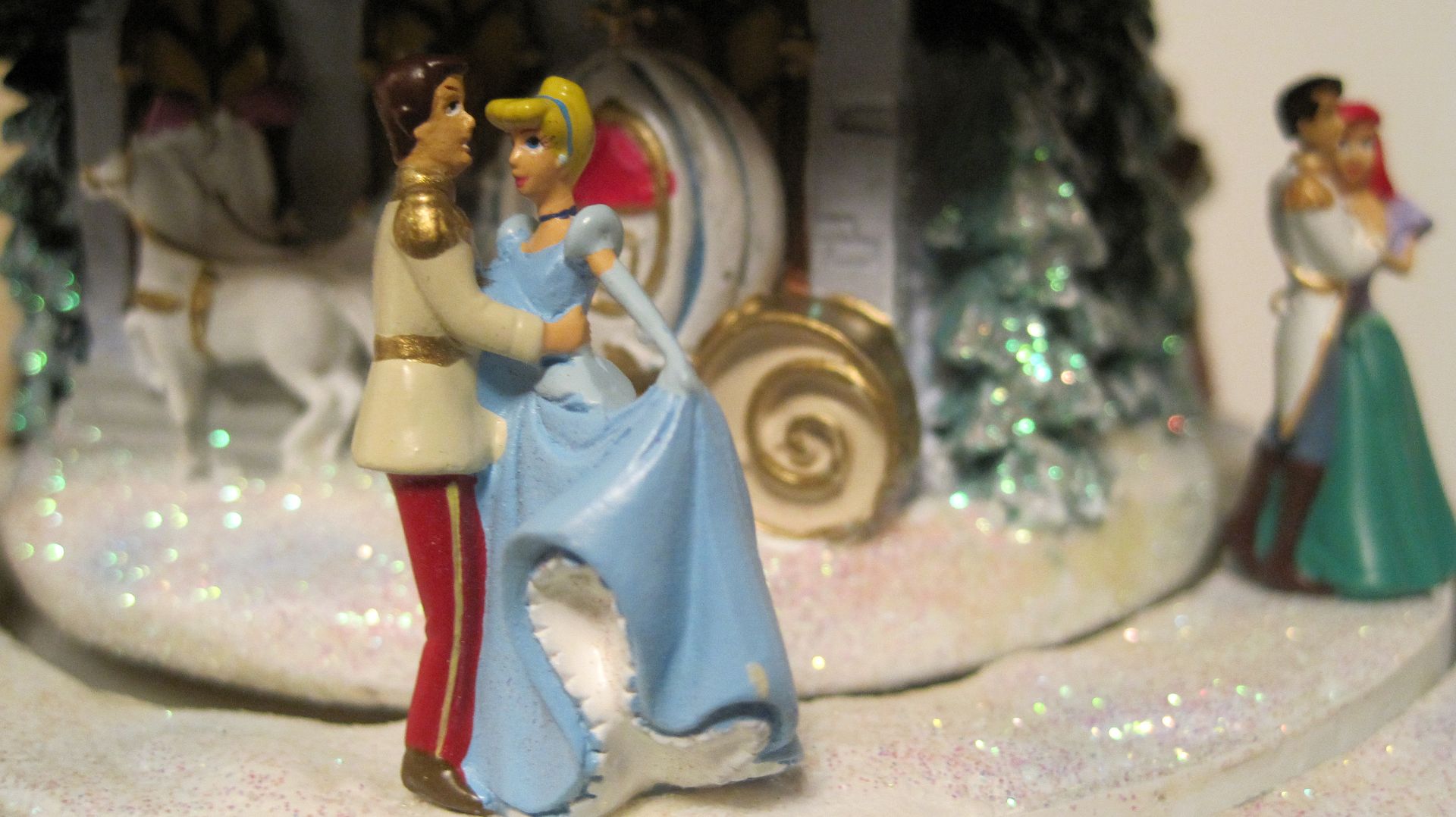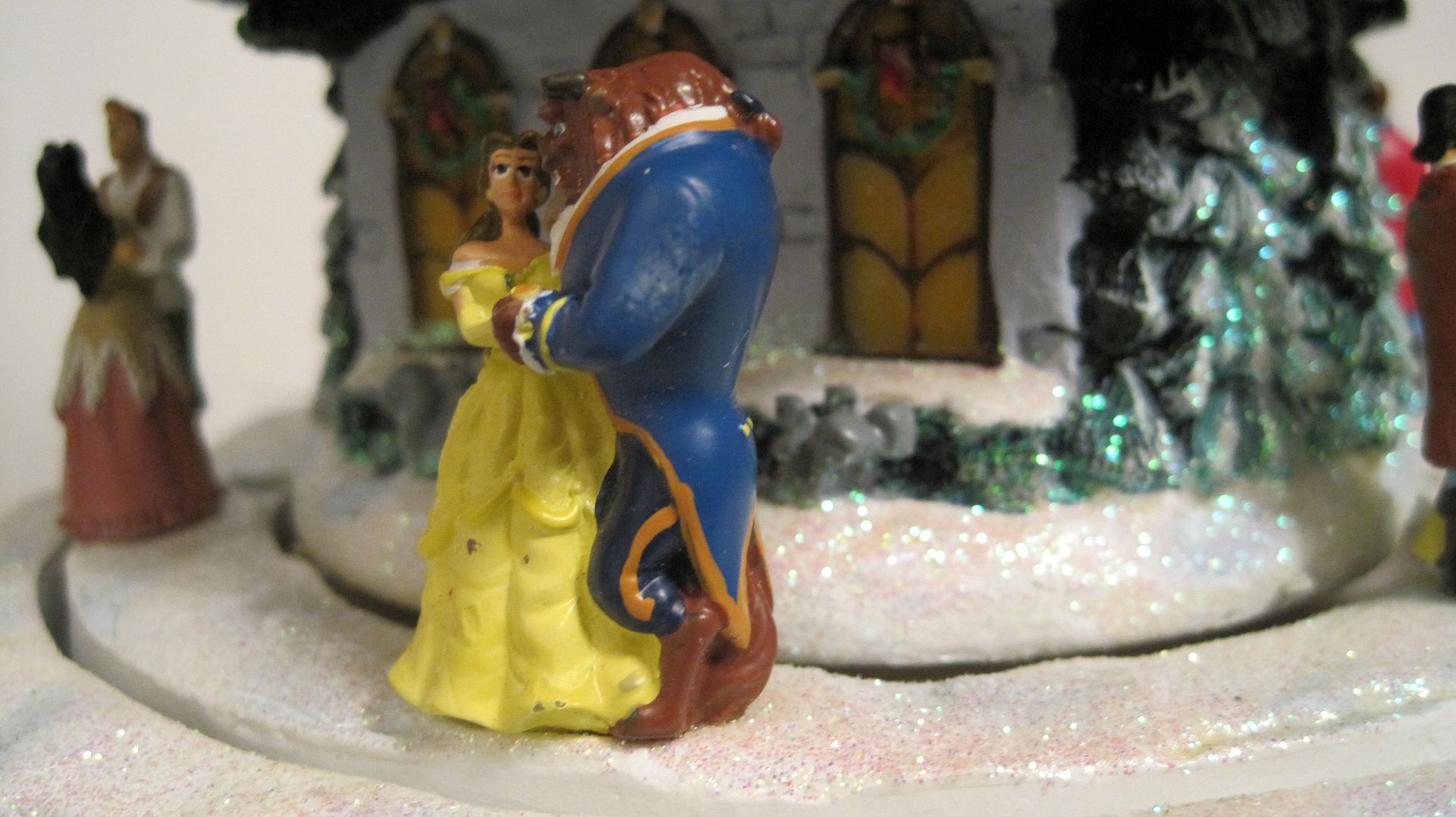 Pooh and friends transport presents on the train...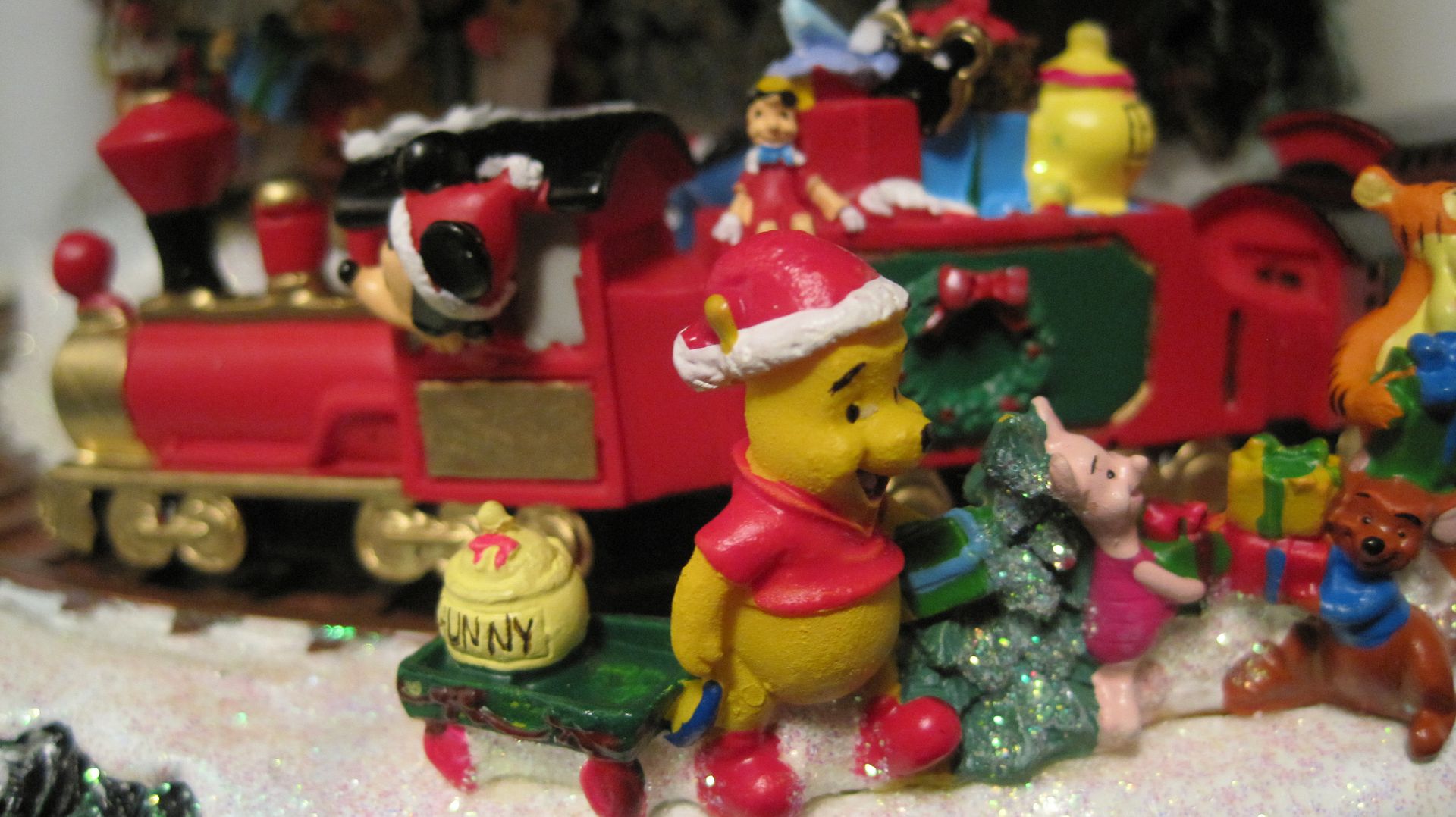 While the genie, Aladdin and Jasmine follow behind.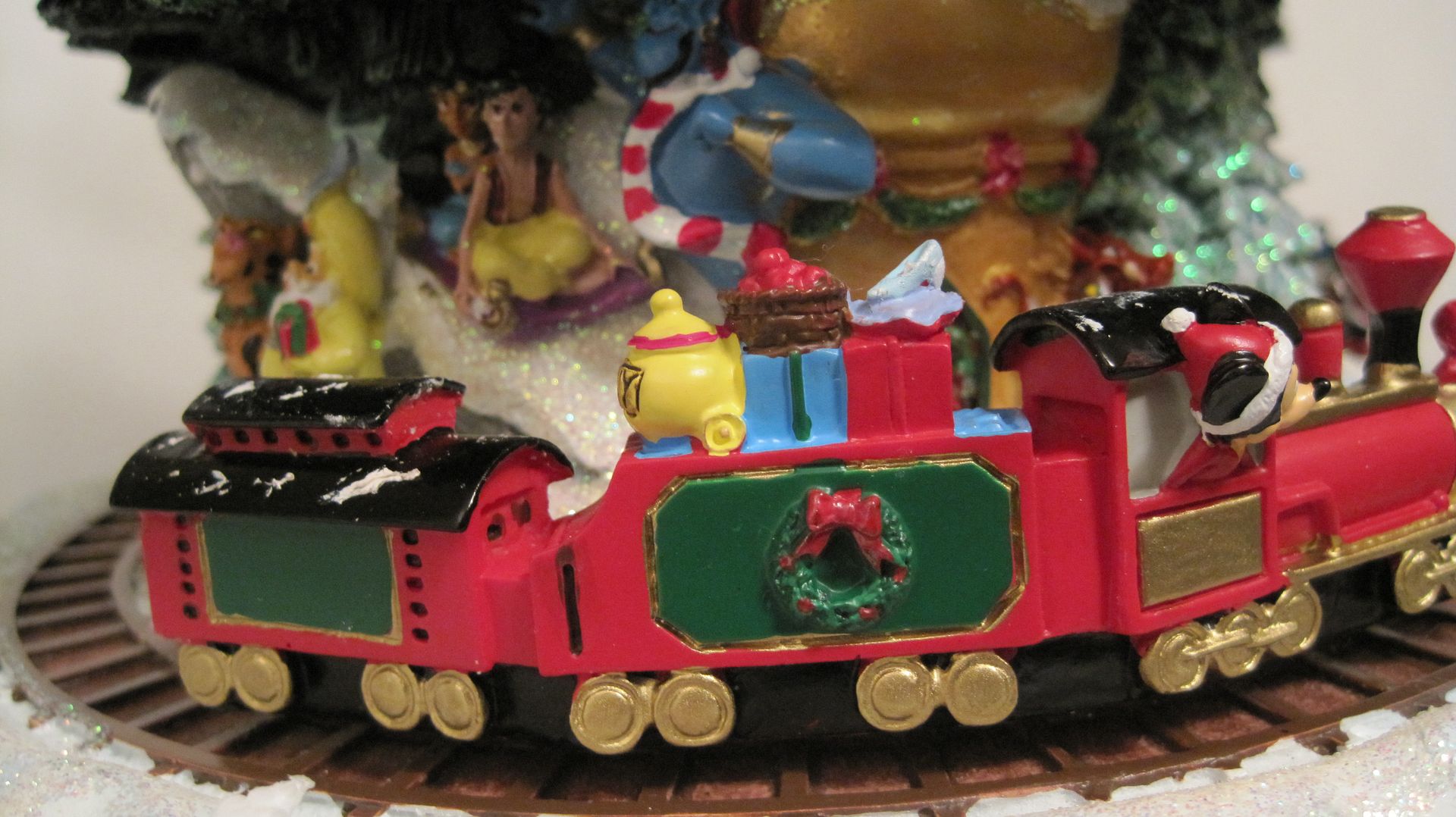 We've had this tree up since we got it and every time one of the girls sit next to it to listen to the music, they always find a detail they didn't see before. This tree wakes the wonder of Christmas and brings back so many wonderful memories of the girls growing up and how they grew up with all these unforgettable characters. We love it!
This review is a result of a feedback campaign by Collectibles Today. I was asked to give an honest opinion about the product I received. Good reviews are not incentivized and poor reviews will not be censored for the opinion of the product.