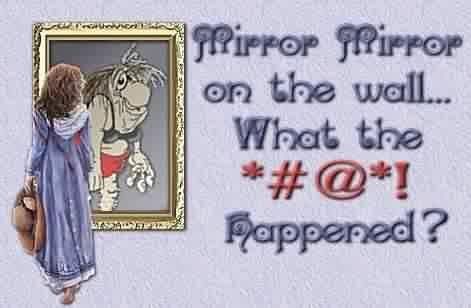 There is something about the new year that makes most of us more introspective. This year, 2010, I will turn 47. Before I started approaching 50, it was so easy to say that age is only a number. But really, it is not. This past year, I started feeling and looking my age. Kind of depressing, really.
I look in the mirror and see my face changing. I've taken on that middle age look, sadly. But, as they say, no use fighting against the inevitable right? Well, not quite right... this is one fate I don't want to quietly submit to. So besides researching
acne home remedies
for my teenagers, I have also been looking into anti-aging and rejuvenating remedies. The main thing for both cases, young and old, is to make sure you're eating the right things to enhance your skin.
1. WATER - we all know that the secret to great skin is hydration. So what better way to improve you skin than drinking lots of water?
2. YOGURT - is over all good for you, especially for women who greatly benefit from the acidophilus bacteria and vitamin A contained in this dairy product.
3. SALMON - contains essential fatty acids that is also good for your health and your skin by keeping your cells moisturized.
4. AVOCADO - is full of B-complex vitamins and essential oils. You can derive benefits from avocado by eating it but also by applying it directly on your skin. This makes for a great facial.
5. NUTS & BERRIES - are full of antioxidants & vitamin E, which are both great for keeping your skin healthy and young looking.
Bottom line is, take care of your overall health and your skin will follow suit.