So how was your Valentine's Day this year? Did you do anything special? Di you get lots of presents? Did you get lots of chocolates? Did you get a fancy dinner?
What ever it is that you did or however you celebrated this day of hearts, I hope that you are full of love today. If not full of love, then at least full of something good like this 'hearty' chunk of lamb that we
cooked up in the kitchen
for LaPiS, the weekly food photo blogging event.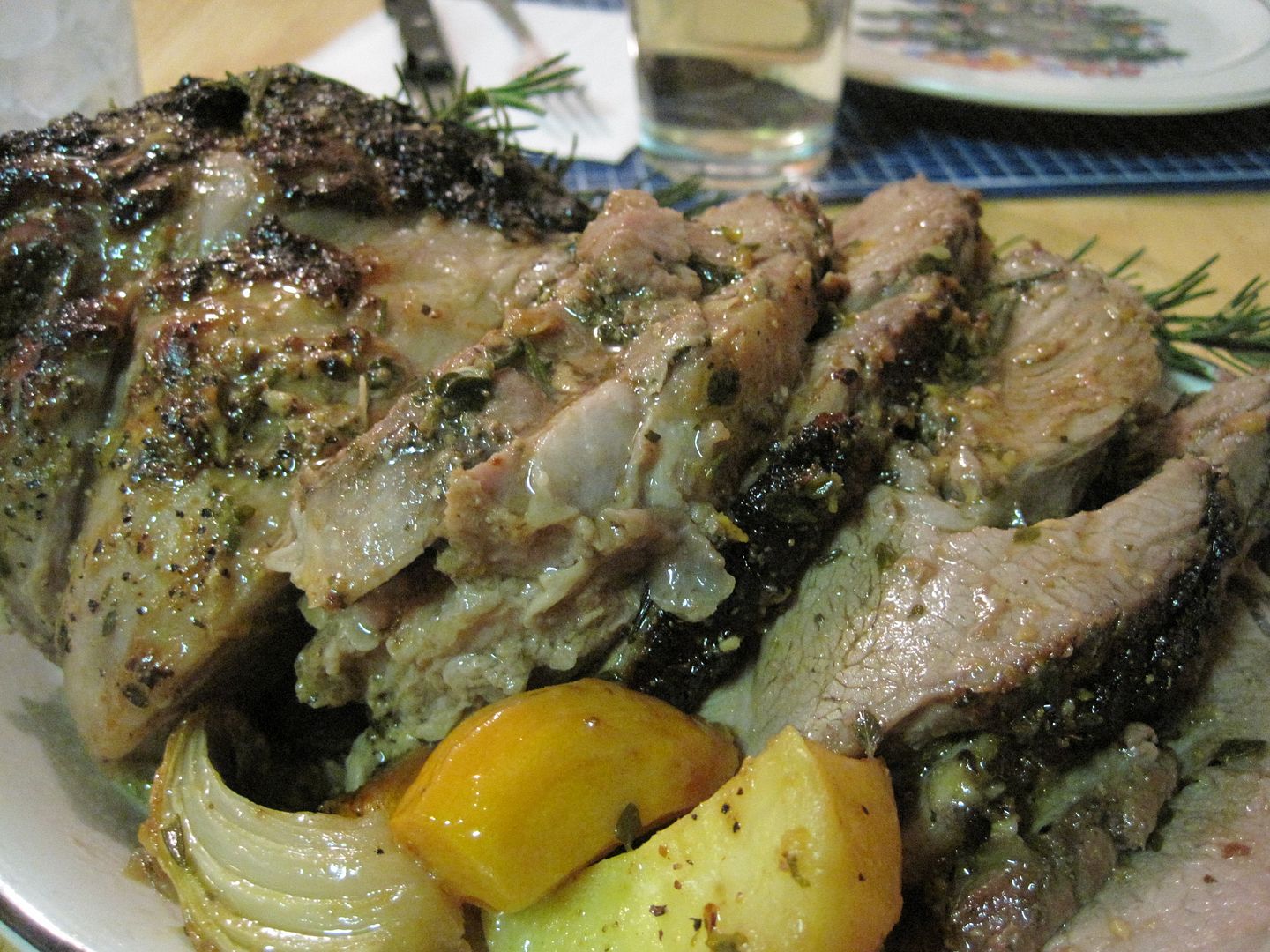 If you're not a meat eater, it's downright scary, I know. But if you love meat like we do, then you can just forget the
treadmills
for a while and enjoy a big plateful of this baby!