I went to pick up my daughter from school last Monday. She finished with her finals and she is now on semester break. Is she glad to be home! We're glad to have her home too, but unfortunately she came home sick. She has been sick all week, all through her exams even. Poor baby got the flu just as her finals were starting last week. She's a trooper though, after a small bout of whining, she got herself together and finished all her tests. She says that she has a good feeling about them, so hopefully she really did do alright.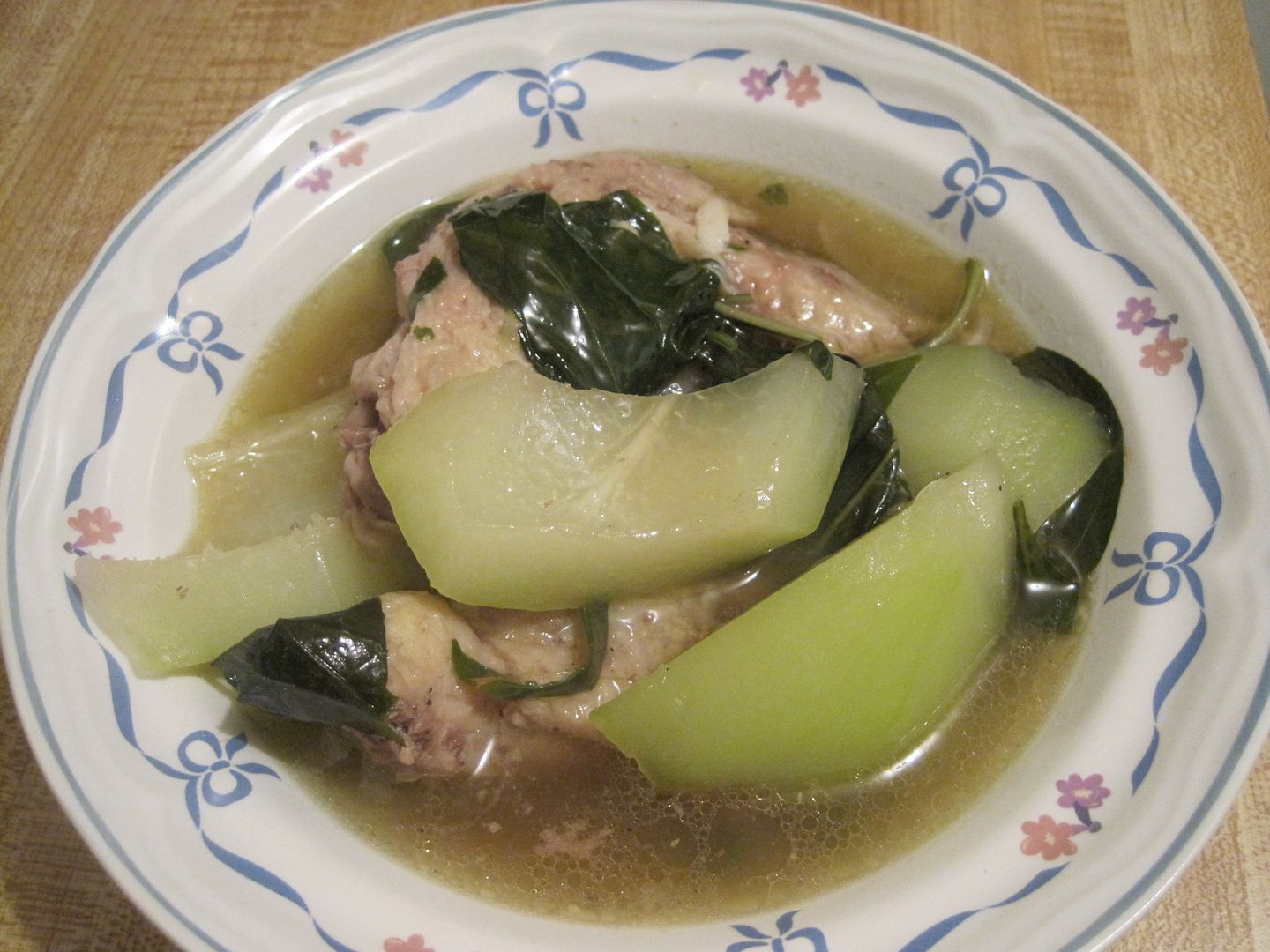 She said most of the tests were pretty standard. Except for one computer class she had where they actually used some of the gadgets they have been learning about like the
Symbol LS2208
bar code scanners.
So anyway, she's been relaxing since she got home, finally finding time to nurse her flu/cold. I went and got her some medicine and cooked her some
soup
and gave her a bit of TLC that she was sorely missing at school. We figure we'll wait a week before we put her to work. lol! j/k!!