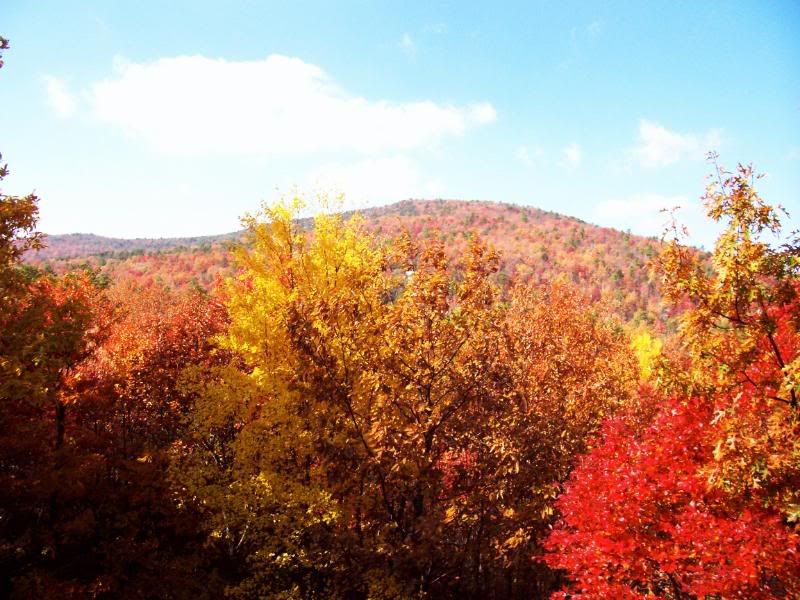 Last week I accompanied my youngest daughter and her class to a field trip to Hanging Rock, NC, which is a little over two hours ride from Durham. They have been studying geology in school, so this was the perfect time to go and see in nature what they have been learning about in the classroom. It was also the perfect time to go see some fall foliage. November would normally be past the optimal viewing time for autumn colors but since it seems that the leaves took longer to transform this year, mid November was actually a great time to go. The colors were stunning!
Check our other blog for more
photos at Hanging Rock, NC
.