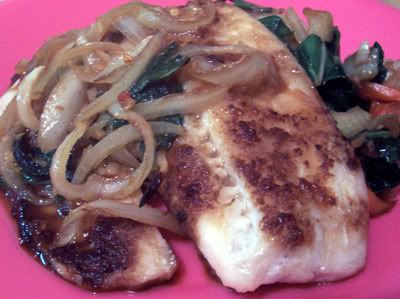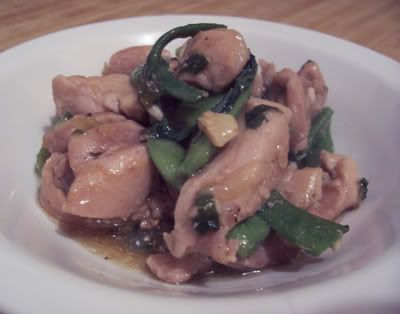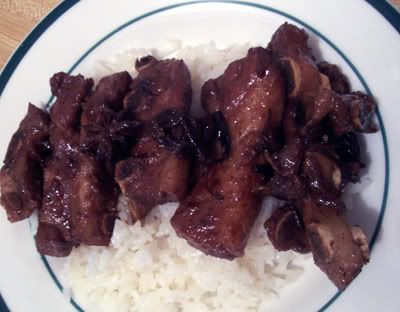 This week, I have been posting meals that are very typical in our house on a weekday. Most days, I don't get home until 6 p.m. By this time, the girls are usually starving and if I want them to be in bed by 10:00 p.m., then I better get dinner on the table in a hurry. Here are three examples of meals that you can get on the table in an hour or less.


Baked Tilapia with Teriyaki Sauce and Onions
Chicken stir fried with basil and string beans
Braised Pork Anise - this one takes a little longer than an hour to braise and get tender but if you plan ahead and braise it in a slow cooker while you're at work, then you can be eating as soon as you get in the door.