Everyone is saying the economy is bad. People are holding on to their money and not spending as much as in previous years. We just aren't feeling as secure that we will still have a steady income in a few months. It particularly sucks that the end of the year is also when most companies have to even out their balance sheets and this is when they implement pay cuts or worst, lay off a portion of their workforce. All of us who are at the mercy of our employer's bottom line are on pins and needles this time of year. When we start hearing of big companies laying of so many percentage of their workforce, I start getting really nervous. I think that's one reason why I always wait until the last minute to shop too.
Sears and other retailers are feeling the anxiety too. I think that's why many of them are bringing back the layaway plan in addition to drastically reduced prices that are available even before black Friday.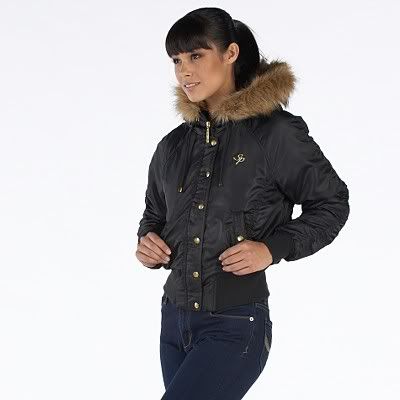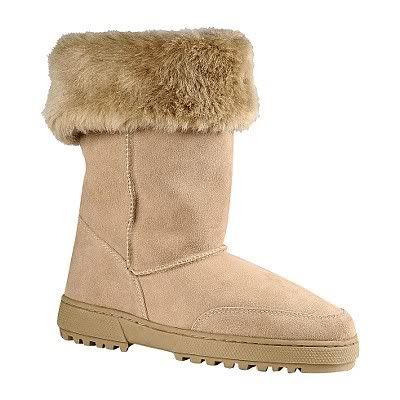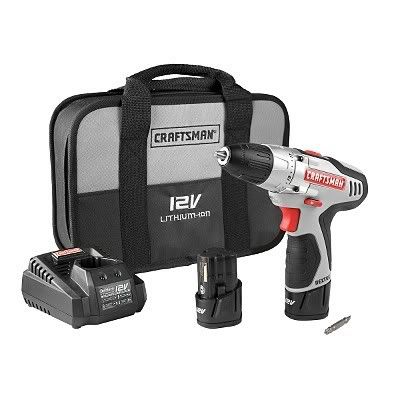 The
Sears Layaway
plan allows you to start picking your gifts ahead of time, put a down payment on them and break up your payments before Christmas. For instance, my daughters has been eyeing some new boots and jacket as soon as the weather started getting cold. I couldn't get it for them at the time they asked for them so I thought maybe I can put it on layaway and surprise them with it for Christmas. My husband, the Craftsman man himself, has been wishing for a new power drill. He has an old Makita that is just reaching its end. He would love for santa to bring him a new power drill.
Normally, I would say lets wait on these until the after Christmas sales. But the way the prices are now and with the layaway plans, I am thinking it's highly doable to grant some wishes this year thanks to Sears and other retailers that are bringing back the practice of layaways.