Here are some delectable treats that we cooked up in our kitchen over the holidays. It was my first time making them but they were all big hits, thank goodness!
First of there were these duo of appetizers that I completed for Recipes to Rival. These are Gruyère Cheese Gougères & Galatoire's Oysters en Brochette. Gougères are little cheese puffs very much like the more popular cream puffs. The Oysters en Brochette are simply oysters wrapped in bacon, battered then deep fried. Sinful, I know. But they were so good!
Then there was this chocolate lover's dream, a
French Yule Log
that was a real challenge to make, but was oh, so worth it. I had a daily dose of chocolate until it was all gone :)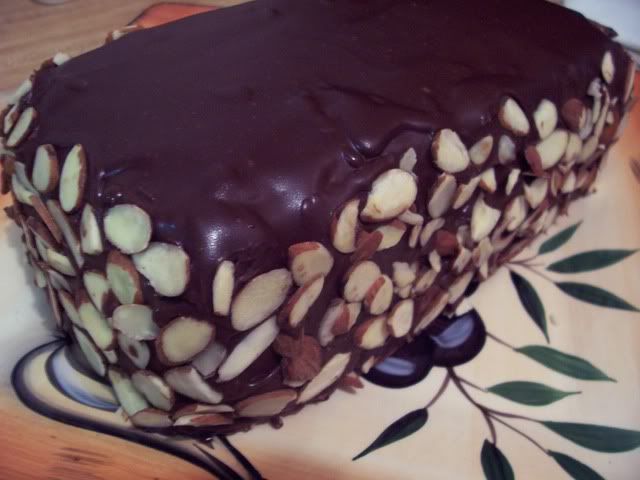 For the first week of this New Year, we just ate leftovers. That's how much food we cooked up to celebrate the holidays! After all that cooking, I was kind of glad to take a break from cooking. However, after a week of sitting here at work with only
office furniture
for company, I am already looking forward to the next long vacation.