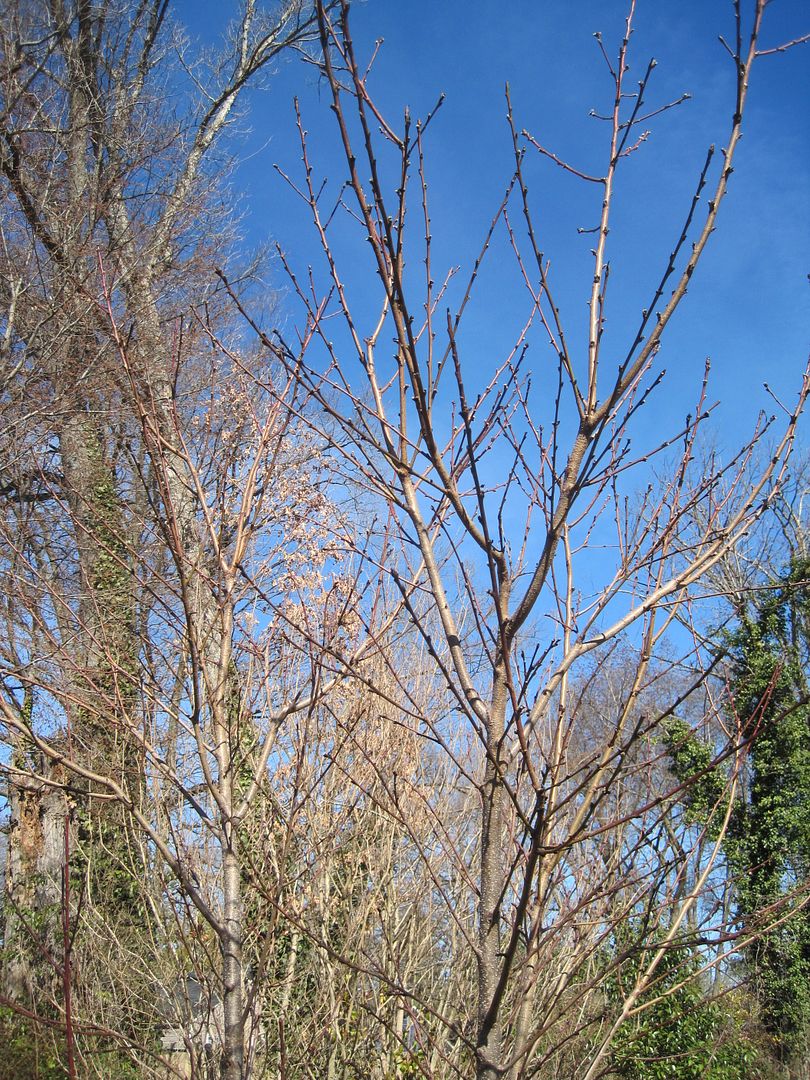 It was a beautiful day in the Carolinas today. A fitting way to start out spring. Yes folks, we're finally done with winter!
So this weekend we were outside most of the time. We started working on the garden. I harvested some herbs for dinner and even some early greens. They were delicious! My husband took advantage of the warm weather to wash off the winter grime off the cars and even managed to do some minor maintenance work like replenish fluids like the motor oil and anti-freeze on all the cars including the aging
Toyota Corolla
that we're keeping as a backup car. I say backup because it's a 'just in case' car. It's not in the top condition anymore and needing to have some parts either repaired or replaced. My husband says that it will soon need to have the
water pump
replaced, for one thing. We're actually considering selling it and getting a newer model and a more reliable car for the girls to drive. He's thinking of selling it for cheap to his cousin who works in a
Chicago auto repair
shop. At least he will take the car as is without us having to make sure it is in a safe and running condition.
In the meantime though, it is taking up space in our driveway. My husband washed a minivan, the Corolla and a pickup truck in one afternoon. That's quite an achievement, don't you think? No wonder he's already snoring from exhaustion!