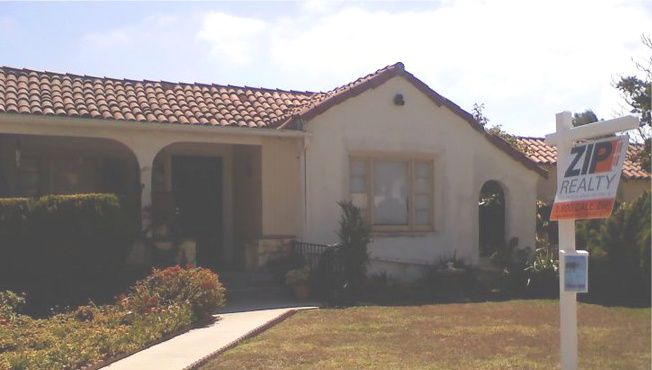 This is the house I and my two sisters grew up in. My parents have owned this house for over 30 years and we've had some of our best memories at this house. However, these days, it has a for sale sign in front of it.
Our mother who has been a widow for seven years now has found it too much for her to maintain. She reasoned that before the house starts falling apart, around her, she would cash in and retire in Vegas. She has already bought a house in Vegas and as soon as this sells, she is moving. She says that by moving to Vegas, it would be more affordable for her to live on her retirement income and
social security disability
benefits. We're happy for her, really, and it will probably be fun visiting her in Vegas instead of L.A. but we can't help but feel sentimental about this old house which played such an integral part in our growing up.
If I had the means, I would hang on to this house. Probably fix it up for my mom and hopefully my daughter will have as much happy memories here as we did.