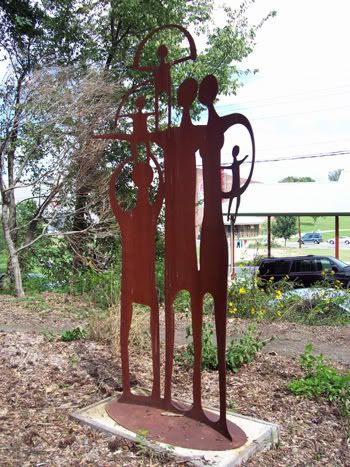 The NY Times just listed
Durham as one of 41 Places to Go in 2011
. I don't work for Durham, and I have no vested interest in promoting Durham, but I do love living in Durham so it's exciting for our city to be mentioned as a travel destination!
This city has so much to offer that it's disappointing sometimes to be passed over time and again when people tout the gems in North Carolina. The city has worked to revitalize itself, like an old charming house that has updated everything from the lighting fixtures to the
bathroom faucet
and it's paying off. People are starting to notice the wonderful characteristics that gives this city its charm.