Every year for the last five, we had participated in this annual community event for non-profit organizations in the area. It is a fundraising event which culminates with a 5K walk/run through downtown Durham. The girls and I had a busy weekend starting with this event. They at least get an extra day to recover, they are off from school tomorrow, but I have to go to work. So I'll make this short and just share these photos with you.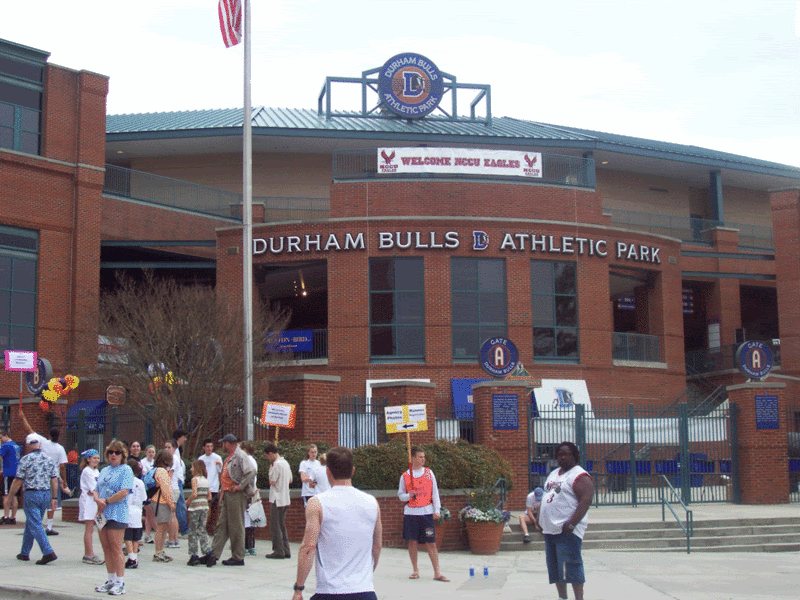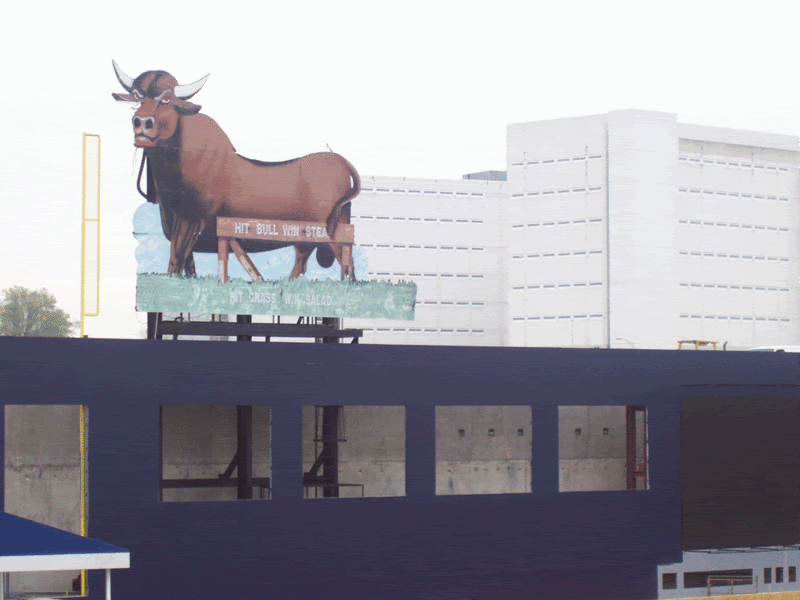 The walk started and ended at one of Durham's landmarks, the Durham Bulls Athletic Park, home of the Durham Bulls (minor league baseball team) and wound it's way around the streets of downtown Durham.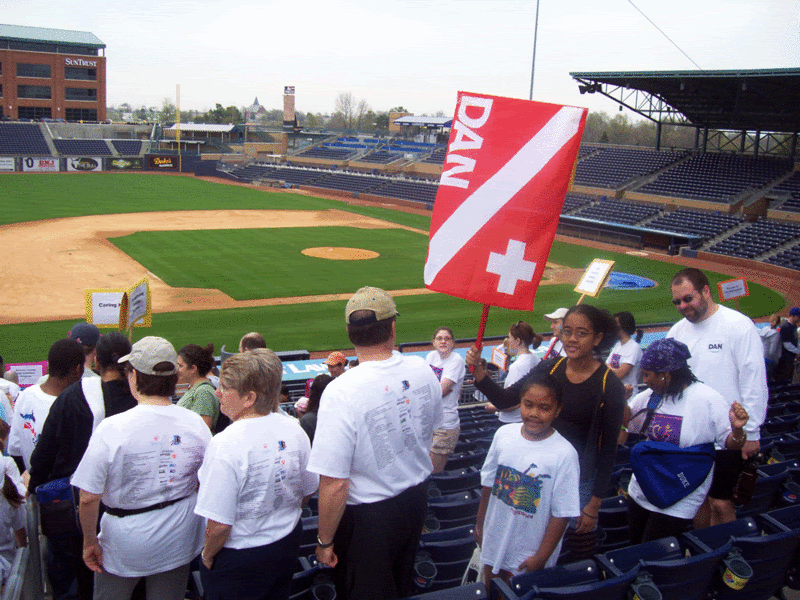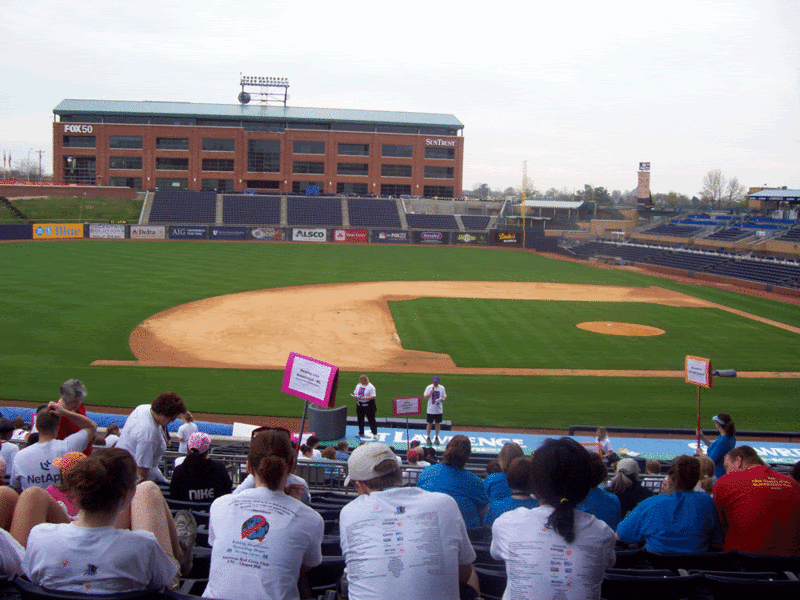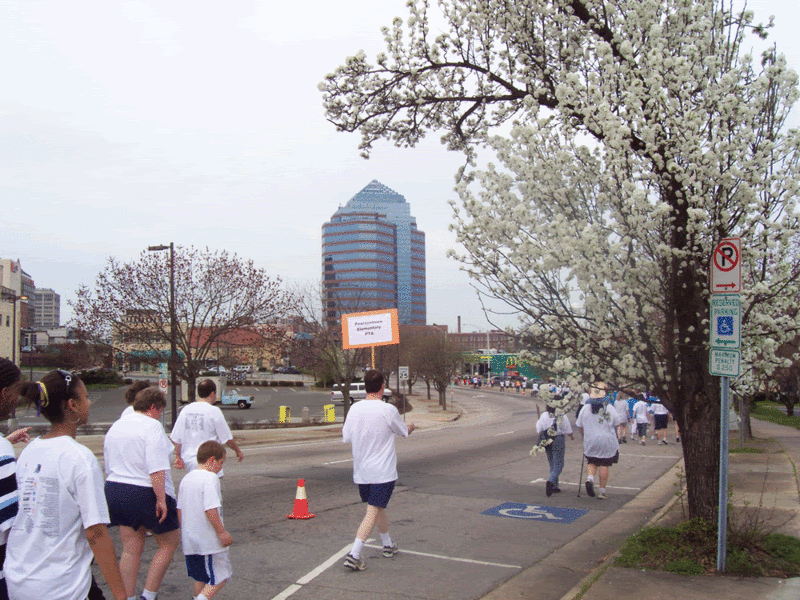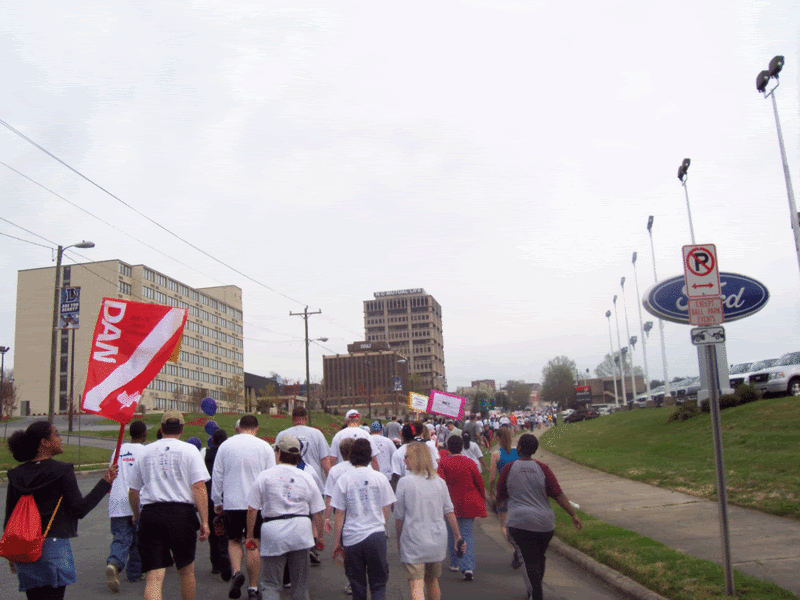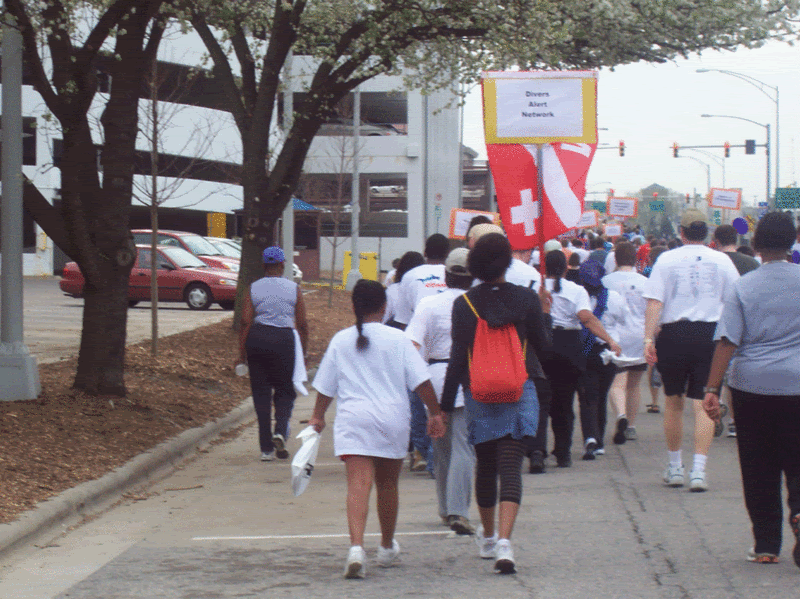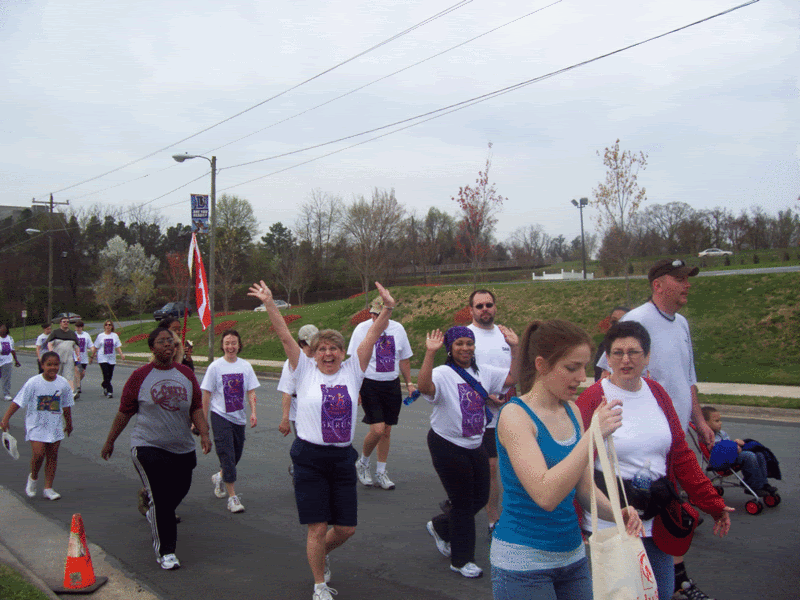 Visit us
In Our Backyard
for more photos of the sights in Durham.